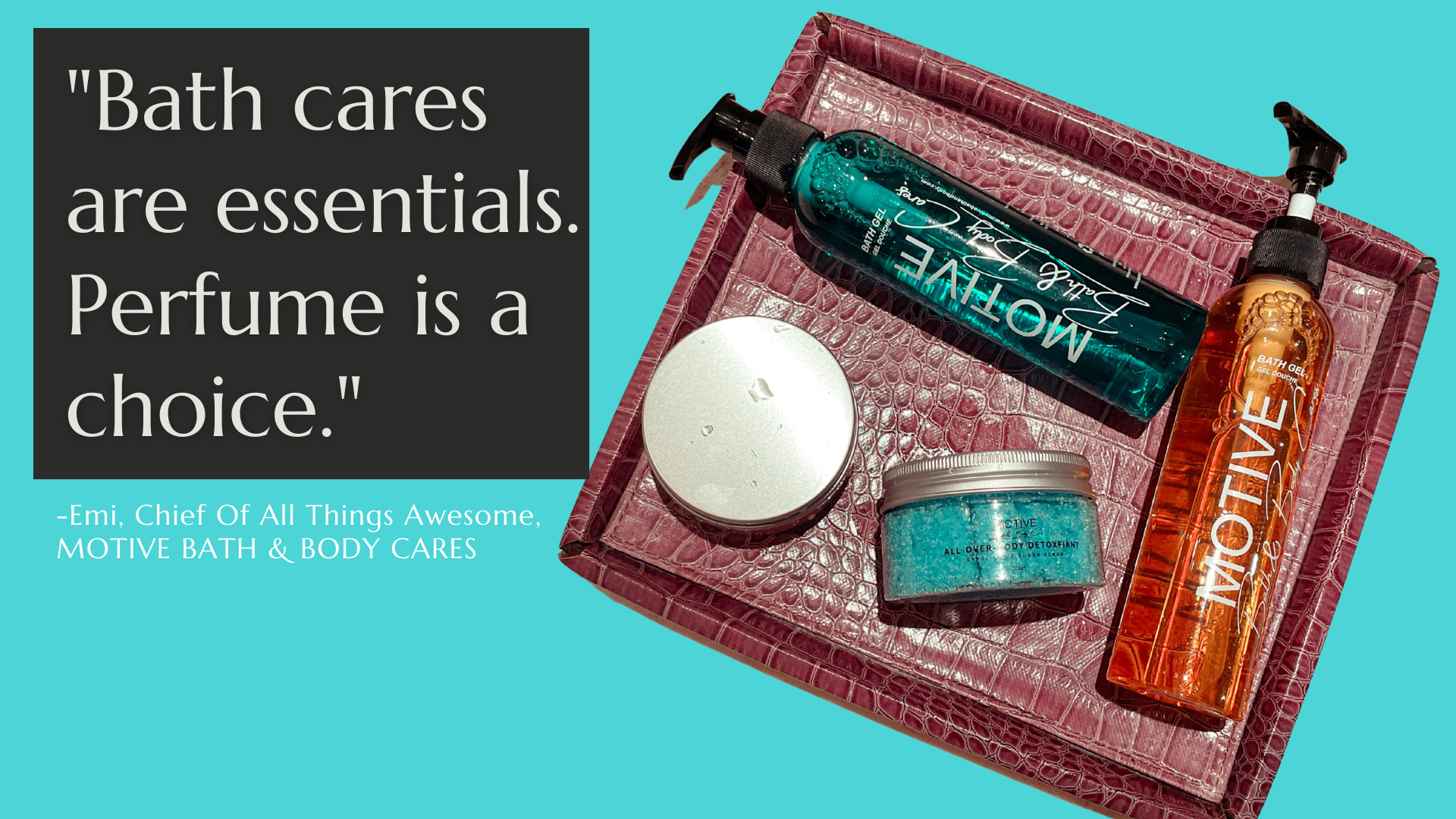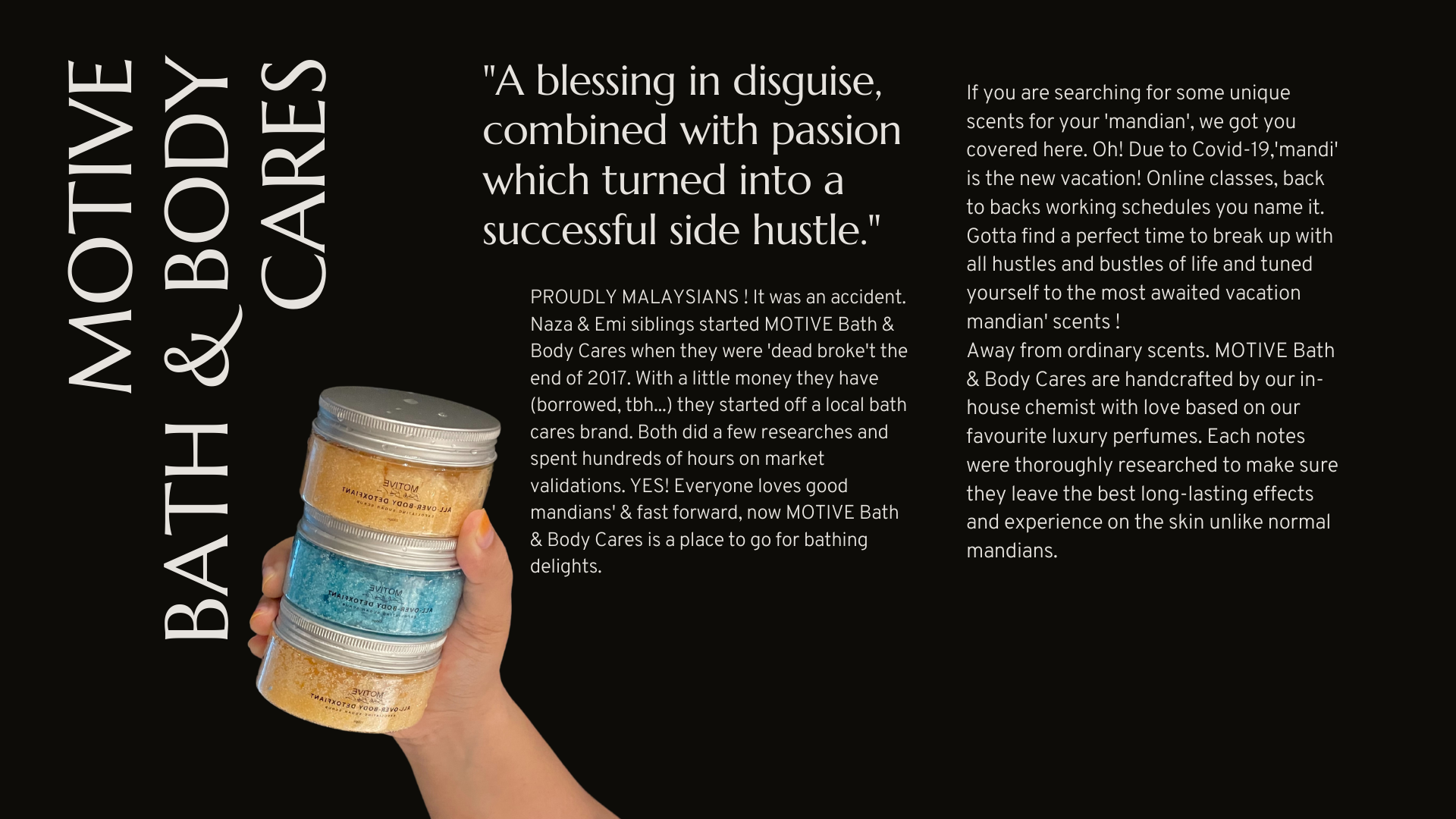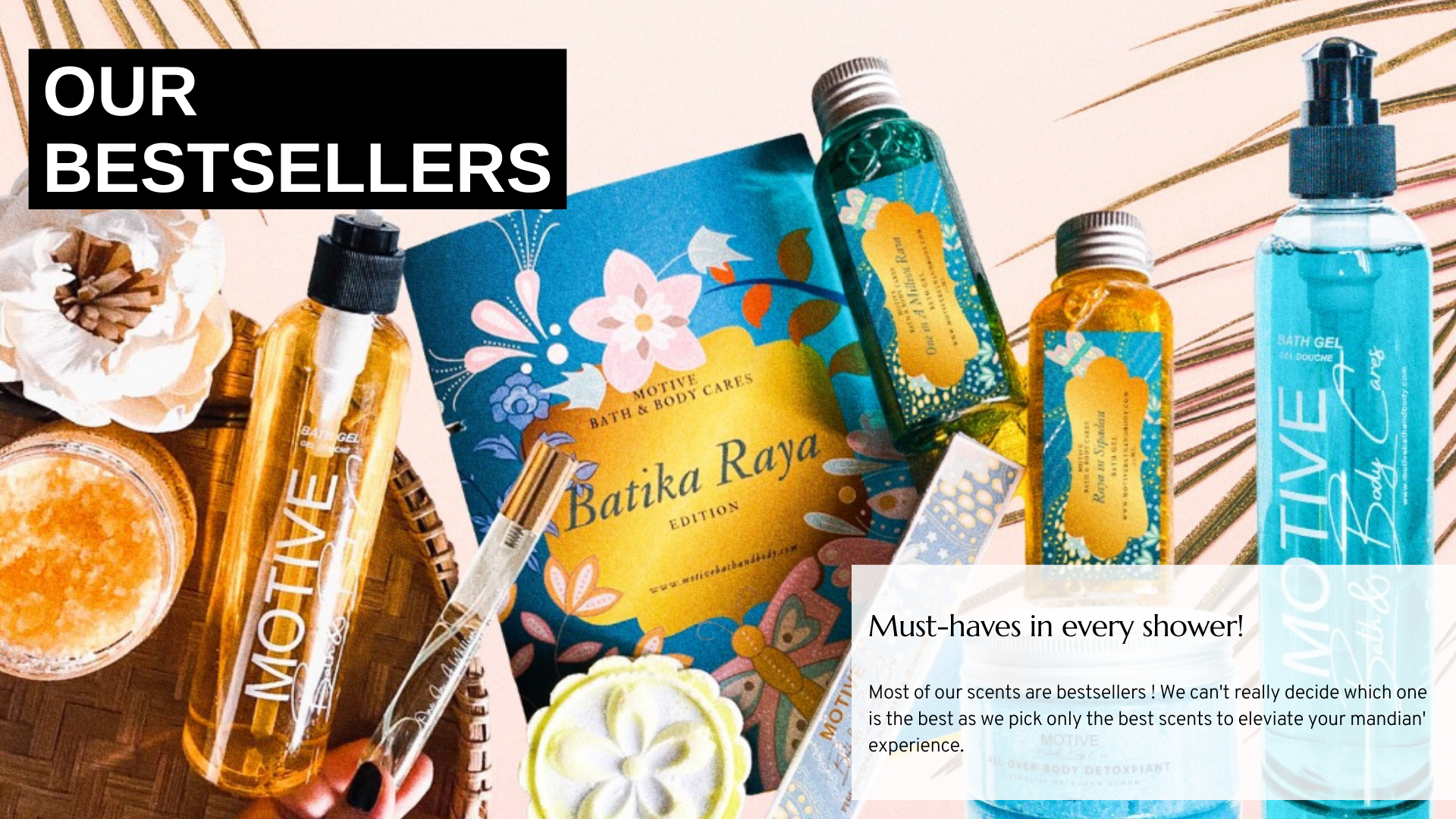 SUSTAINABLE PRODUCT SOURCING




We support small businesses which run from home by mothers/ homebiz-owners E.g: X'mas & Valentines Day Package




#MOTIVEGIVESBACK COMMUNITY PROGRAM




A small way to give back to the community as part of #MOTIVEGIVESBACK program




We want to help contributing in Save the Earth mission too ! Every bottles returned to us will get RM1 rebate on next purchase




NO ANIMAL TESTING




Not tested on our dearest furry friends. Vegan & Vegetarian friendly.