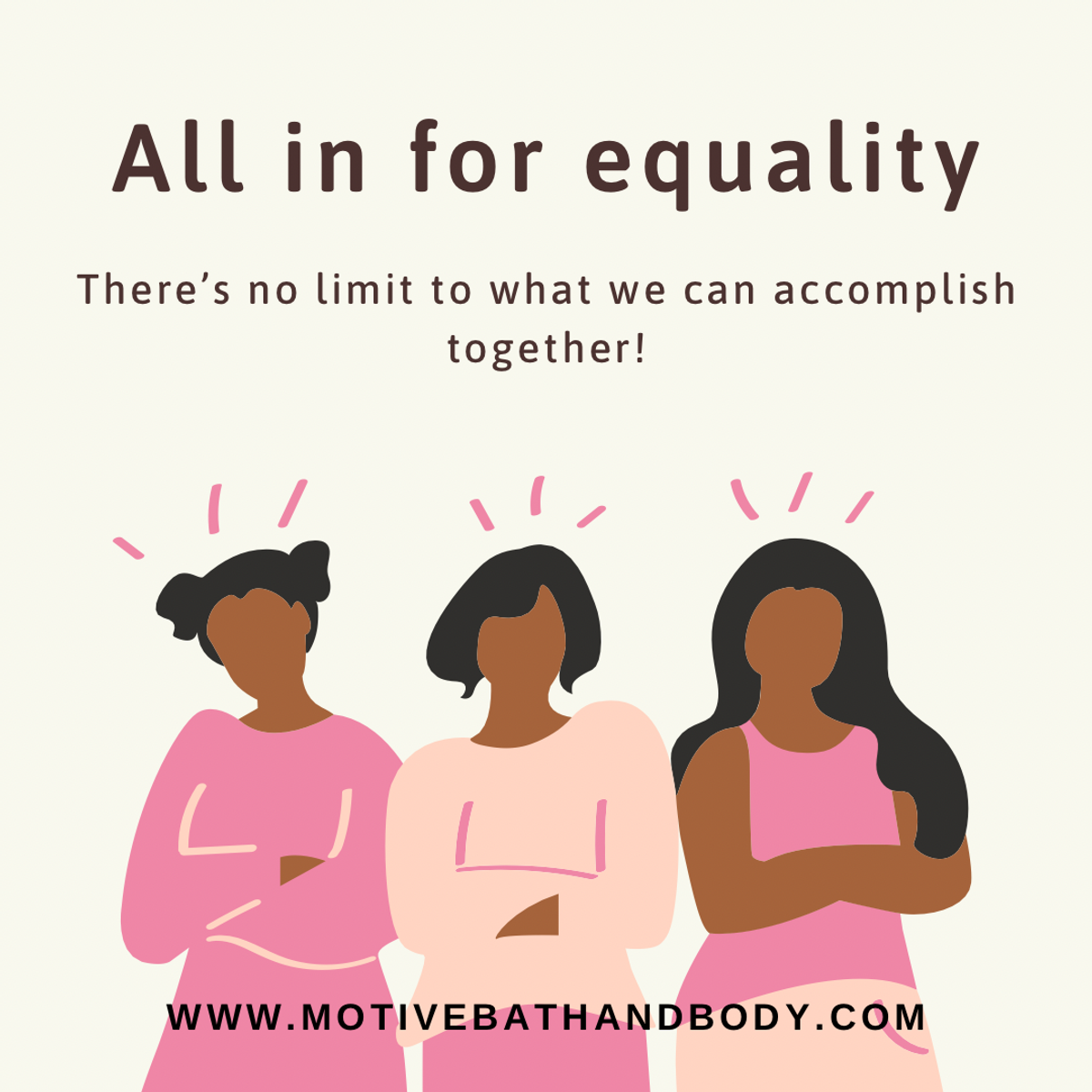 "What is your biggest insecurity ?"
"Do you self-critique?"
MOTIVE: "Wanginya Jiwa" campaign created to response to critiques of the media messages toward people, from all walks of life. We are trying to educate people that "Beauty really is in the eye of the beholder. It is very subjective vision, a very unique perspective that reflects our internal perception.
We are here to empower one another, especially young girls and women. We want to inspire people to see the beauty and value they have within themselves that others do.
Most of the times ads prey on our insecurities and make us feel bad about ourselves. Everywhere we look, there's always ads telling us that there are things about our bodies that we need to change.
Let's together make a change !
xoxo,